Recreating the Music of Canada's Favorite Band
With a "Gord Downie"-style vocalist that is second to none, the band faithfully performs the greatest hits of The Tragically Hip with polish and passion.
The band covers the music with a note-for-note accuracy. You'll hear every anticipated nuance, like listening to your favorite album.
Book 50 Mission today for your festival, corporate event, private event, casino or theater and let your audience experience the magic of the music of The Tragically Hip!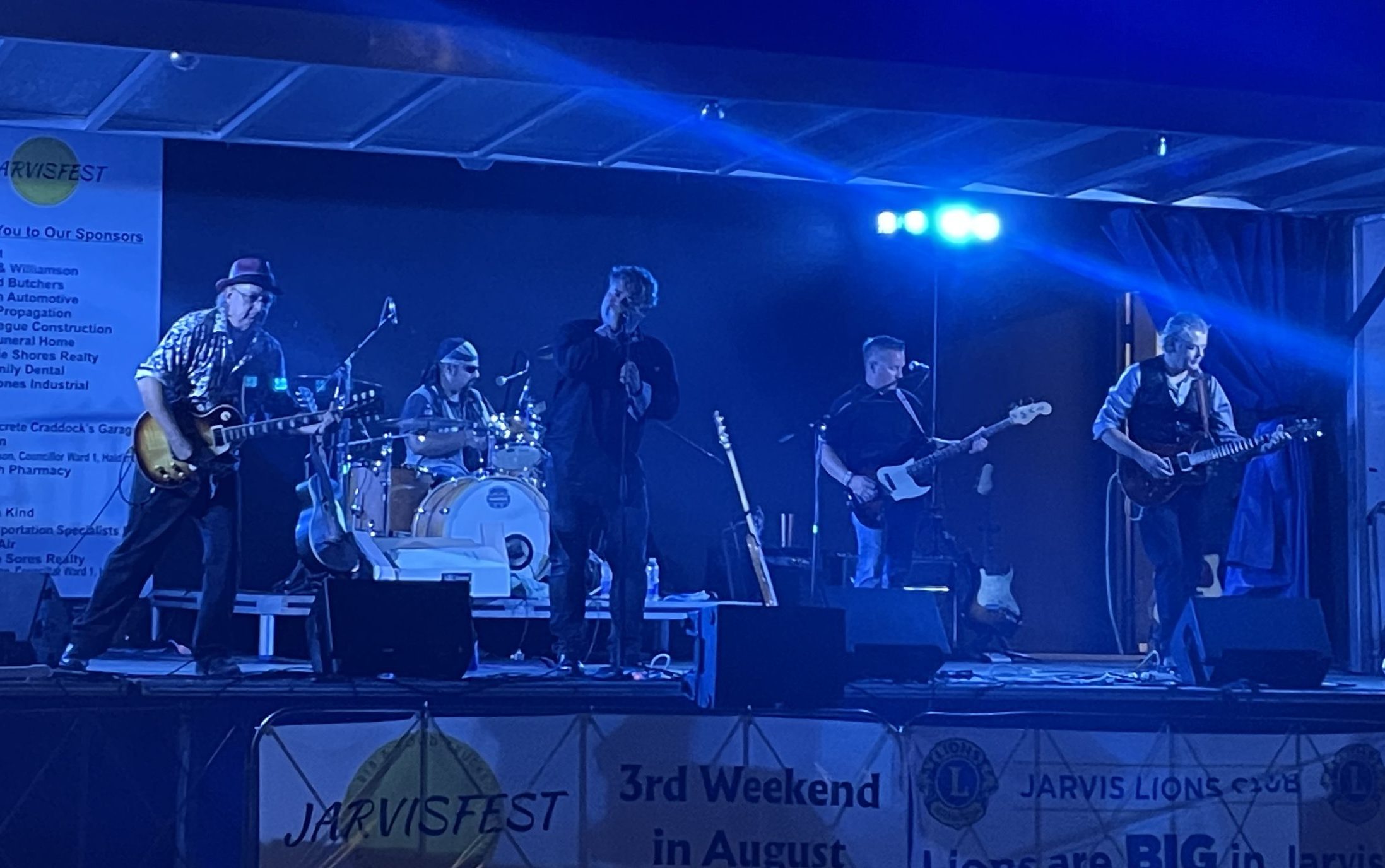 Upcoming Shows
Jan

06

Brantford, Ontario

Sanderson Center
Past Shows
Nov

04

Port Colborne

The Roselawn Theatre

Sep

01

Toronto

The Rec Room Toronto

Aug

19

Brantford, Ontario

Brantford Harmony Square

Aug

18

Jarvis, ON

JarvisFest 2023

Jul

29

Brantford, Ontario

Crew Fest 2023, Lions Park

Jul

22

Burlington

The Black Bull Neighborhood Pub

Jun

24

Kitchener

The Hub Kitchener

May

26

Brantford

The Rope Factory

May

06

Hamilton, Ontario

Mills Hardware, Hamilton

Apr

01

London, Ontario

The Richmond Tavern

Nov

12

London, Ontario

The Richmond Tavern

Oct

29

Brantford, Ontario

Spices on Sydenham

Oct

15

Waterford, Ontario

Old Town Hall

Sep

03

Port Dover, Ontario

Powell Park

Aug

19

Jarvis, Ontario

Lions Park

Jul

30

Waterford, Ontario

Old Town Hall

Jun

20

Waterford, Ontario

Old Town Hall

Apr

29

Brantford, Ontario

The Rope Factory

Apr

02

Waterford, Ontario

Old Town Hall
What our fans are saying
You embody the essence of Gord, without the need for over-the-top imitation, pageantry and parody. The band is also spectacular in the same way. Excellent performance.onelove1968
Probably the closest lead vocals of all the multitudes of Hip cover bands. ImpressiveYouTube Viewer
Do you like the Hip?
50 Mission is hands down the best Hip band I've EVER seen.
The other bands might LOOK and ACT like the Hip, but these dudes SOUND like The Hip 😎
Official thumbs up — my booker friends. Get ahold of these guys and throw a Hip party! Thank me later 😍Jamie Stephens - The Rope Factory
"These guys are excellent - seen them in Waterford"Facebook Comment
Excellent band!Facebook Comment
Wicked job last night guys! Will definitely be at your next show!Facebook Comment
when I closed my eyes … I couldn't tell if it was Gord or not!YouTube Viewer